A Conservation Organization
Thank you friends & partners! Save the Nautilus is a very home grown & grass roots effort, and every little bit helps! We are so grateful for the help that we've received along the way from friends & partners. With friends, family & the guidance of Dr. Peter Ward at the University of Washington, we are working to save the nautilus. If you're interested in helping, please contact us!
Earth Rangers: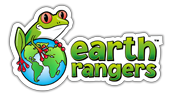 Our good friends at Earthrangers have designed an educational interactive website especially for kids. They make it easy and fun for kids to make a difference and get involved.
Barron Prize:

Ridgely & Josiah were winners of the 2013 Barron Prize — raising over $11,000 to support nautilus research! The Barron Prize for young Heroes is a scholarship given out to 10 kids between the ages of 8 and 18 each year. It is amazing to learn what kids can do. Maybe one of your students will be the next winner!
Gretchen Googe:
Special thanks to our friend Gretchen Googe for her dedication to saving the nautilus! Gretchen has been supporting Save The Nautilus for more than a year now with all sorts of creative ideas. Gretchen just celebrated her 9th birthday with a potluck fundraiser. She & her friends donated all of the money to saving the beautiful chambered nautilus! Way to go Gretchen!!! Keep inspiring us!!!
One of Gretchen's great ideas (that we love) is to petition Endangered Species Chocolate to make a nautilus bar to raise awareness. If you agree with us that it's a great idea email them.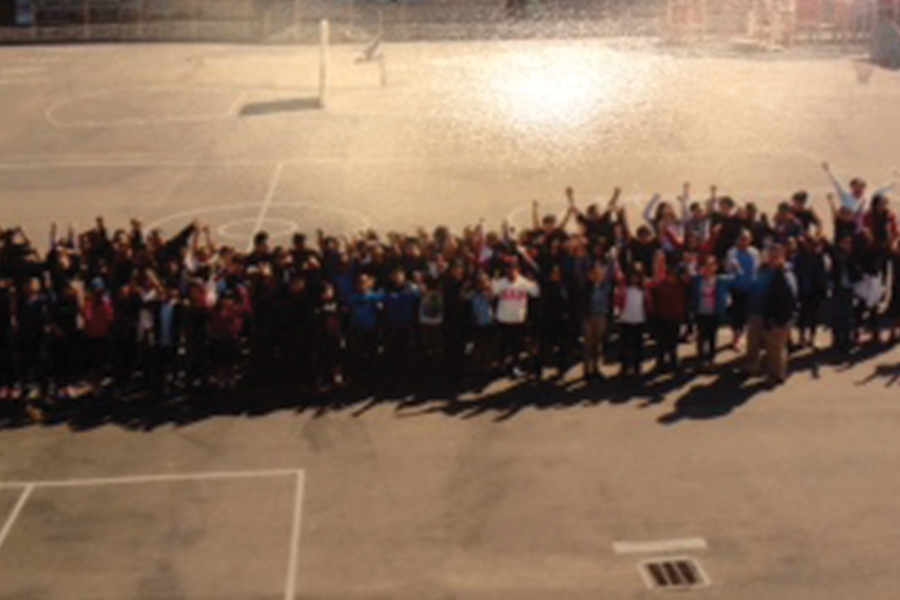 Perkins School in San Diego:
Special thanks to our friends the 3rd grade class at the Perkins School in San Diego. With help from their teacher Ms. Jean Winter, the kids collected change during the school year and raised $90.87 for Save the Nautilus research. Thank you!