A Conservation Organization
Our Mission: We want to raise awareness about the nautilus and its precarious future.
In order to more fully understand the nautilus, the populations most at risk, and how to most effectively help, we are raising money to fund the research of Dr. Peter Ward so that he can have data to convince CITES to limit or stop the trade of nautilus shells.
Dr. Peter Ward of the University of Washington is a renowned Paleontologist and champion of the nautilus.  His research has been featured on PBS and most recently in the New York Times.  Dr. Ward currently has a number of data-gathering expeditions planned, and it is our mission to help him fund these.
All funds we raise go to Dr. Ward's research.  These are bare bones endeavors that rely entirely on volunteer efforts. All of the funds go to the direct expenses of boat rental and supplies.
Our Story
Our Story
Save the Nautilus was started by 11-year-old Josiah Utsch after reading an article in the New York Times about the potential extinction of the Nautilus.  Josiah was quickly joined by his close friend and budding artist Ridgely Kelly (11 years old). With friends, family, and the guidance of Dr. Peter Ward at the University of Washington, the boys are working to save the nautilus.
Please join Josiah and Ridgely in helping to protect this living fossil. Help us raise awareness of the plight of these beautiful creatures and stop the senseless killing for their coveted shell.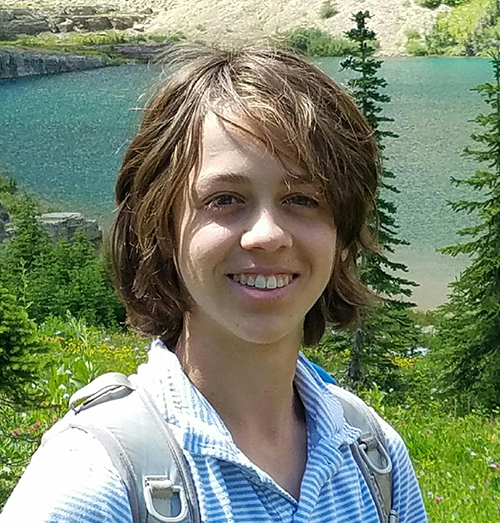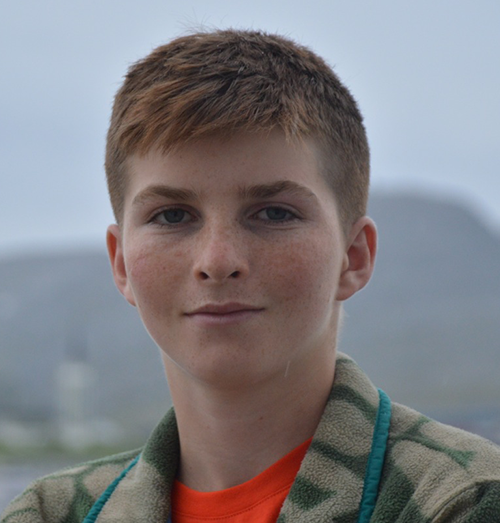 Want to help?
Most people don't know what a nautilus is or why it's in danger…spreading the word about this beautiful 500 million year old creature is the most important thing!
Get Involved!
A note from Josiah & Ridgely
Hello, my name is Josiah Utsch, a co-founder of Save the Nautilus. I am 14 years old and have been fascinated with the nautilus since I was 7 years old. As soon as I heard that the nautilus was becoming endangered, I felt compelled to help. But, after finding no charities that addressed the plight of the nautilus, I decided to create my own charity to help. I found Dr. Peter Ward at the University of Washington, who is studying the nautilus, and we teamed up to raise awareness and money for the protection of the nautilus.
Hi, I'm Ridgely. I've always loved the nautilus too but never knew they were threatened. When I heard the bad news from Josiah I was glad to help, and I hope you are too.